Welcome to Class 10 - Windsor Castle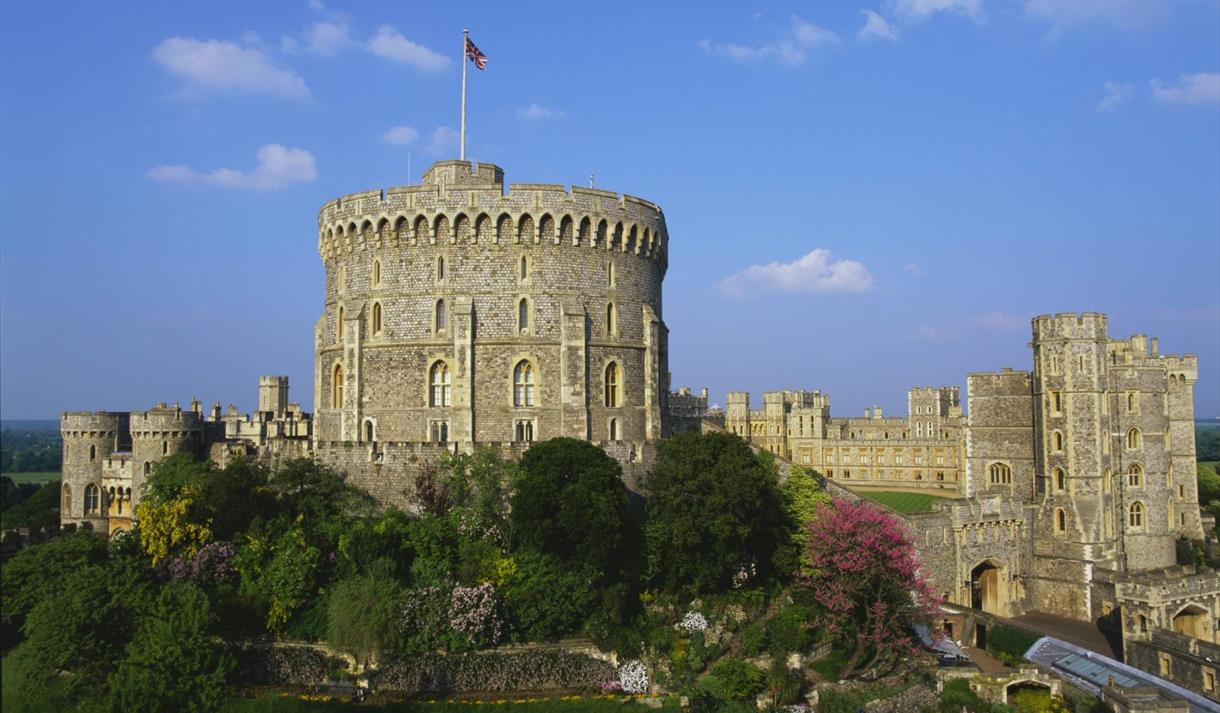 Meet the staff
Class 10 Windsor Castle is supported by a class teacher and 6 teaching assistants.
Meet the pupils
Class 10 has ten keystage 3 pupils.
Our classroom environment
Like the other classes at Rosehill we have a suite of rooms, each with a specific purpose:
Group room – for whole group activities including morning group, lessons and small group activites.

1 activity room– for indepednent/guided work activities, painting and crafts and messy sensory activities. This room is also used for snack and dinner time.

1 work room for 1:1 work sessions.

2 balance rooms – an environment where pupils can relax and take a little time to themselves, interact and communicate with staff or enjoy the equipment on offer.

We also have an outside area for outdoor play.
Important days for Class 10 - Windsor Castle:
Tuesday morning: Community inclusion- walking and using the school minibus.
Friday: PE, please remember to bring your PE kit.
Class 10 Topic Web and timetable
We will update this section each half term with our topic web and timetable. This will allow you to see some of the things we will be learning about.
2019/2020 class letters for parents